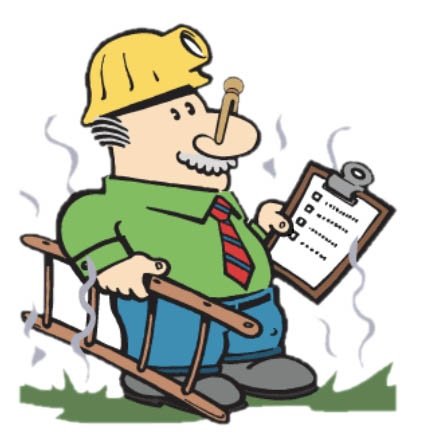 About Well & Septic Guys
Well & Septic Guys provides a wide range of services, testing water for fecal coliform and nitrate, to full inspections of well and septic systems. We do "whatever it takes" to complete your inspections promptly and achieve 100% satisfaction. Inspections are typically completed within 1 to 3 days from receipt of your order. Water test results typically process within 24 to 36 hours. Reports are delivered immediately via email.
Our inspections are thorough. We run water for at least 30 minutes to fully inspect how well your system is working. We look for well head contamination, examine your pressure tank, and inspect control switches. In our septic inspections we'll open tank lids so we can visually examine inside the tank. We look for structural integrity, normal waste levels, and proper placement of exit baffles. Next we locate the drainfield and conduct a boring through the field to determine functionality.
Contact our main office for more information:
6026 Kalamazoo Ave SE Suite 171
Grand Rapids, MI 49508
PH: 1-800-637-4503
After spending four years in the United States Coast Guard, Jorden was a plant manager for seven years. After that company relocated, he started training with Well and Septic Inspections, LLC. After his training and certifications, he became a small partner in the business. Growing the Business lead him to more of a partnership in the business, and the role as company President. Jorden has conducted thousands of inspections over his nine year career. On his down time he enjoys spending time with his children, doing anything outdoors, and playing competitive cornhole.
Ryan grew up on a family farm in the Greenville area. He graduated from Central Michigan University with a degree in Outdoor Recreation and a minor in Natural Resources. After college Ryan worked at an orchard before coming to work for Well and Septic Inspections. He has been with the company for 4 years. Ryan lives in Holton with his wife and 3 kids. He enjoys spending time with his family and everything to do with the outdoors.